Crazy Good Massage Membership
For the serious massage lovers, we have our new and affordable Crazy Good Massage Membership Cards! These memberships provide you with unlimited massages at discounted rates for 12 months!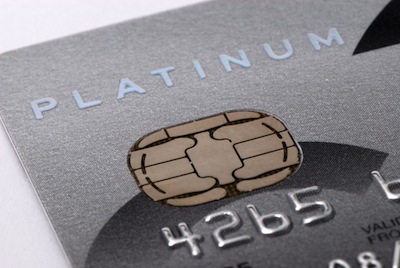 PLATINUM CARD – Only $50
Things just got real CrAzY with your new status! Enjoy your massages at rates previously reserved for clients that purchased massages in packages by the 10's. Now YOU have the same pricing without the up front cost. Your new in-office massage rate becomes $50 per hour. ($60/hour for home visits in Broward county).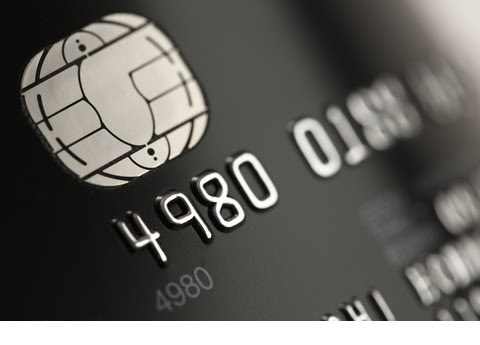 BLACK CARD – Only $100
Can you say, "Rarefied Air" ? Well that is your new status if you select this membership card. When we consulted with our clients that shell out the bucks to participate in our weekly massage package, we were told that we are offering this way too low but our response was but we are CRAZY! At $40 per hour in-office massage (or $50/hour for home visits in Broward county) you are getting value upon value!